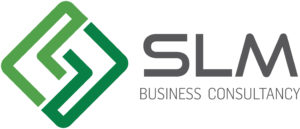 SLM Business Consultancy stands out for its great expertise in logistics supply chain management of QSR solutions and it is strongly geared towards problem solving and implementing the best strategies for optimizing the food chain
We analyze, optimize and simplify the supply chain and logistics of the Food Service, making them more streamlined and efficient, reducing costs and increasing the efficiency of work processes.
SLM Business Consultancy offers Temporary Management services to provide trageted solutions for various functions within the company.
It also assists you during the research phase of interesting applications for the specific role at the company.